Thanks to everyone who donated and helped at our Boat Jumble Sale
– it was a great success, with lots and lots of great bargains.
We made just short of €600 which is really great and will certainly help towards repairs for our rib Mr. Bean.
Thanks to everyone who donated gear and to all the helpers on the day.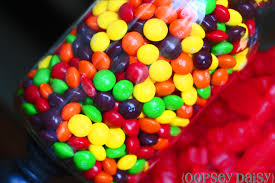 Well done to Eve Canny who had the closest guess to how many beans (880) were in the jar and to the runners up Ryan and Adam.
Broadmeadows Dinghy Sailing Centre, Sea Road, Malahide
Sat. 6th May
12 Noon – 16:30
2nd hand Gloves, booties, buoyancy aids, wetsuits, kags, …….
Boats, dinghy gear, and much, much more…….
Have you got boaty bits & bobs at home you want to sell?
Clear out the boat jumble from your garage.
Sell your surplus gear from boot of car or book a table for €10.
Or donate it to the "Bosun's Locker"!
Tea / Coffee / Cakes / Refreshments available
"Proceeds to the SAVE MR. BEAN PROJECT!"